The Prestonfield House, Edinburgh, Scotland
by:
Sonali Michie
This 17th century manor stands in a 13-acre park complete with highland cattle (coos to the locals) and strutting peacocks. Even more strutting than the peacocks are the young male staff adorned with bold, black kilts. How they manage in the cold weather, I will never know.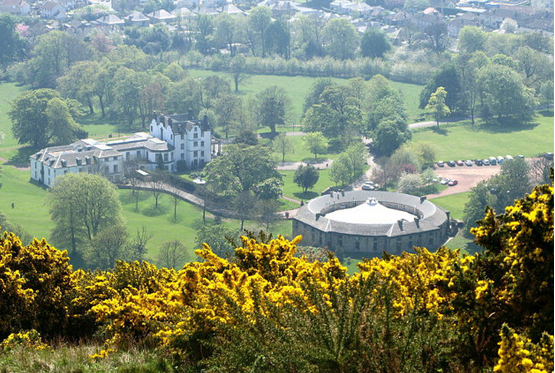 The hotel is grand, over the top, and out of a Shakespearan novel, with velvet and silk tapestries, gold braids and ornaments, dark woods and rich furnishings.
Our suite was ultra luxurious and looked out at the green pastures where peacocks roamed. Quiet and tranquil.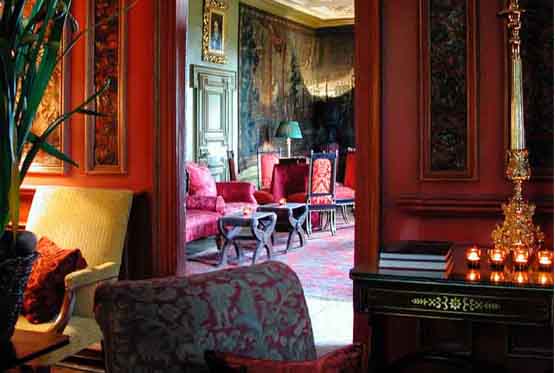 For dinner, a handsome kilted porter escorted us to the opulent Rhubard restaurant decorated with beautiful chandeliers, ancestral portraits, and silk wall coverings. We had a lovely meal and each course was a wonderful surprise. A culinary delight. It is the perfect place for amour and marriage proposals.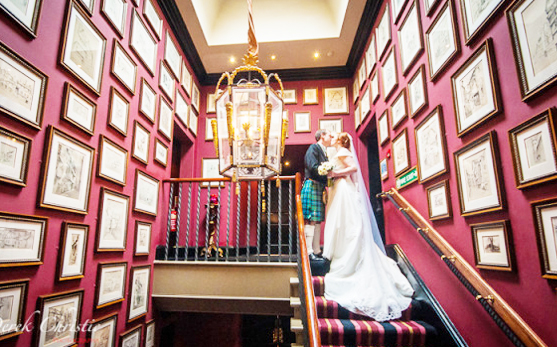 After dinner, we sat on the terrace sipping champagne, listening to the sound of bagpipes and the peacocks in the distance.